This afternoon we have something a bit different for you, as I take you off on a celebration of women kind with this ethereal, free spirited styled shoot. The shoot took place on 16th July at Griffith Park a large park at the eastern end of the Santa Monica Mountains, in the neighbourhood of Los Angeles. The shoot isn't wedding related, however I felt it was something so beautiful that I had to share it with you. Women these days really need to have each other's backs, and this shoot is all about standing strong as women and working together in unity. A celebration of women kind and the beauty that can radiate within us when we all stand together.
An ethereal tribute to all the phases of a woman's life. A celebration of the goddess within us all and the connection we as women have with each other.
'Dawn with Earth Baby Flowers and I worked together for a previous event. We really clicked in terms of design and we really wanted to collaborate on something we both were super passionate about. I created a necklace years ago with the symbol of the Triple Moon Goddess and Dawn immediately saw it and loved its symbology.
Dawn and I wanted to create a dreamy space in nature that would capture the deeply emotive quality of being a woman. I definitely feel we created an environment that is not only moody but extremely
celebratory.'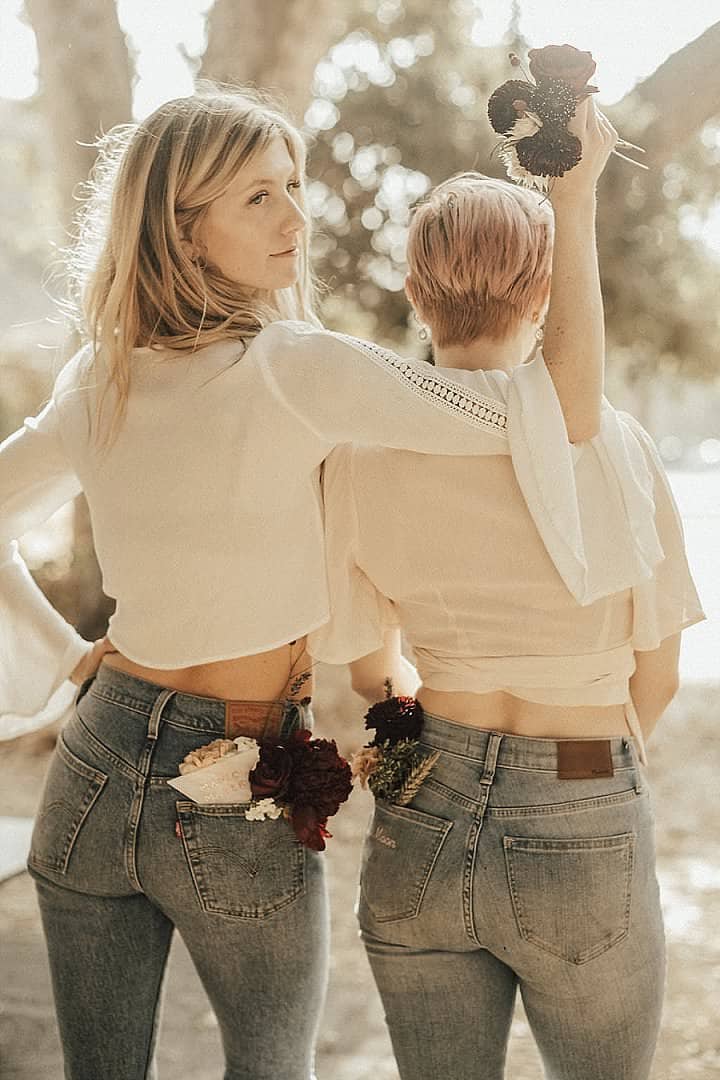 Supplier Shout Outs
Acrylic Cutouts: www.linktr.ee/creativeamme / @creativeamme
Cake: www.elisecakes.com / @elisecakes
Models: @justinepatrick @xomelaniecruz @sophia_brisbois
Photography: www.orloveandlight.com / @forloveandlight
Design & Rentals: @50by50eventdesign
Design & Florals: www.earthbabyflowers.com / @earthbabyflowers
The post Half Moon Goddess Inspiration appeared first on Boho Weddings For the Boho Luxe Bride.