As you are probably aware, weddings can be very expensive. You will spend a large part of your time puzzling over your wedding budget looking at ways to cut down on your costs. Some areas like the venue and the photography cannot be scrimped on. However, the wedding decorations could be an area that you can save on. You want your photos to show you had an amazing wedding in years to come, but you also need to make sure you stretch that wedding budget as far as it will go.
This afternoon I will give you a few simple tips and you'll  learn how to plan a wedding on a small budget without missing the things you want. Begin by creating a wedding spreadsheet and allocating costs to necessities. This will show you items you can cut down on, those you can DIY and others you can skip.
From faux cakes to perfect flowers, centrepieces, amazing venues and more, here are 10 ways to save money on a wedding.
1) Pick the perfect venue
Saving for a wedding includes making the right choices at the wedding venue. Venues for wedding gulp money. So, instead of picking two different venues for wedding and reception, use only one. Choose a venue that has enough space which can be transformed into a reception. You can re-use the flowers and chairs and cut down money for decorating two venues.
2) Make a huge faux cake
Do you fancy a huge cake with tiers and all? Think about faux cakes. This is one of the best wedding ideas on a budget. A cake made from Styrofoam into as many tiers as you want. You can leave the real cake at the topmost. Serve guests sheet cakes from the kitchen. They'd have no idea.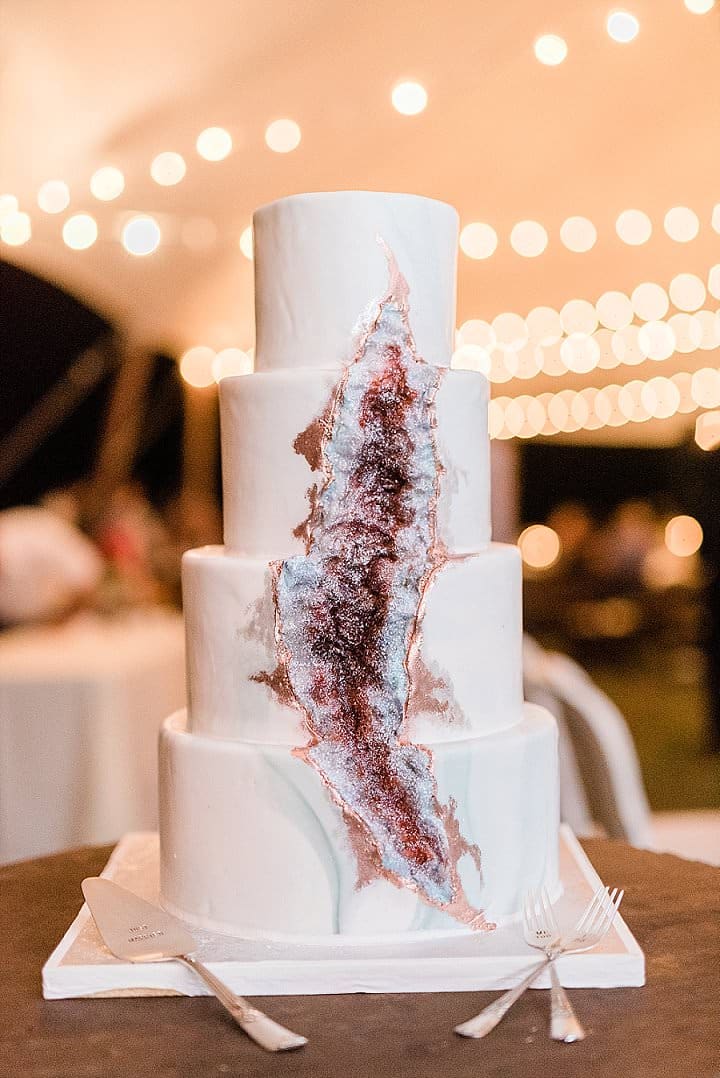 3) Switch up the centrepiece game
Centrepieces are beautiful but can cost a bit. So if you're looking for how to save money on a wedding, switch up centrepieces. Order lanterns in their place for your tables. They leave a warm glow that will soothe the guests. And they can also double as after wedding favours as they will make beautiful household ornaments.
4) Understand your flowers
Flowers can take up a large part of your budget, so one of our unique wedding ideas on a budget is knowing your flowers. For instance, if you love peonies especially when they're not in season, you'd spend a lot. Go for garden roses or vintage roses like a David Austin rose. They cost less than, have longer growing periods and look exactly like peonies.
5) Opt for recycling
If you insist on regular centrepieces, you can also get creative. Look for Mason jars, tins, and vases around the house that haven't seen use for a while. Tie ribbons matching your colour palette around these containers. And then put in each, a stem of the flower to make a centrepiece. This is a minimalist look achieved by spending little or nothing.
6) Venues with inbuilt decor
Choosing venues that need little or no decor at all is a way to save on a low budget wedding. Look out for natural spaces that take advantage of the scenery. Places like museums, botanical gardens, beaches, recreational parks, etc. You may also opt for an ornate ballroom if you want something indoors, saving huge cash.
7) Use natural cake toppers
Sugar crafted flowers don't come cheap, so natural toppers would suffice. Use natural flora on your wedding cake to give it some attitude and beauty. You can also go for naked cakes adorned with small buds and greenery. This is an understated beauty that many couples are waking up to. The bottom line, you get to cut down on extravagance.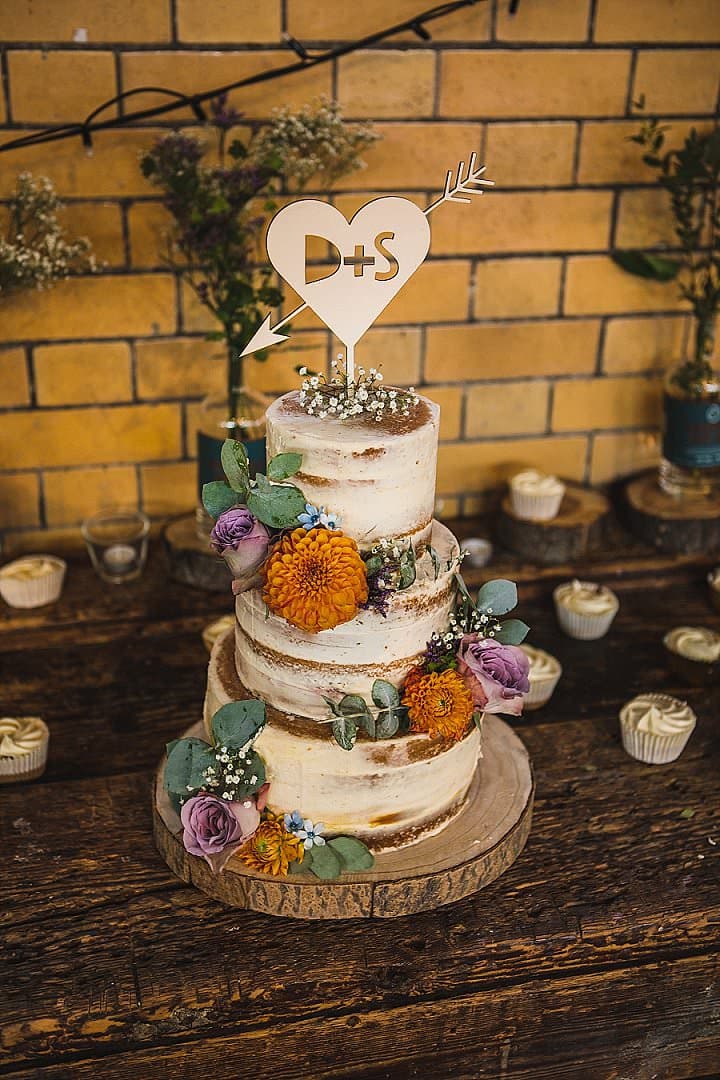 8) Create a minimalist look
For the wedding ceremony and reception venue, you could create a minimalist look that blends in. Instead of filling the tables with ornate centrepieces and the walls with orchids, go green. Use well-tended sprigs of greenery and large twigs. Use sprays to achieve different pops of colour from your theme. Everything blends in to give a beautiful sight.
9) Reuse your bridesmaid's bouquets
You can save a ton of cash by reusing the stems given to the bridesmaids for the wedding ceremony. The trick is to keep the flower scheme similar to the wedding reception decor and bouquet. Then after the ceremony, arrange centrepieces by altering between small buds and larger bouquets for centrepieces.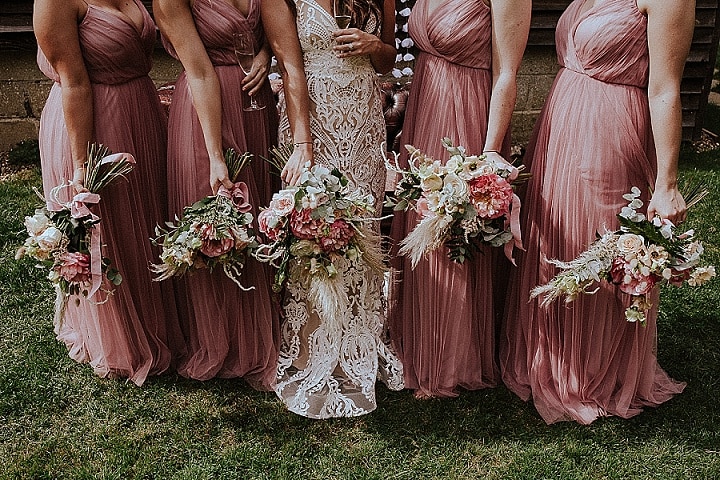 10) Make your money back
After the wedding, there's a whole lot of stuff you don't have the need for. Why get stuck with candelabras, dream catchers, wedding chargers, string lights and all when you can sell them. Look out for on line sites that specialise in 2nd hand wedding goods or Facebook selling groups. You'd be making back some money while helping other couples save some.
Do you have any other money saving ideas, any top tips for other couples. I would love to hear your ideas. 
The post Top 10 Tips to Save Money on Your Wedding Decorations appeared first on Boho Wedding Blog.